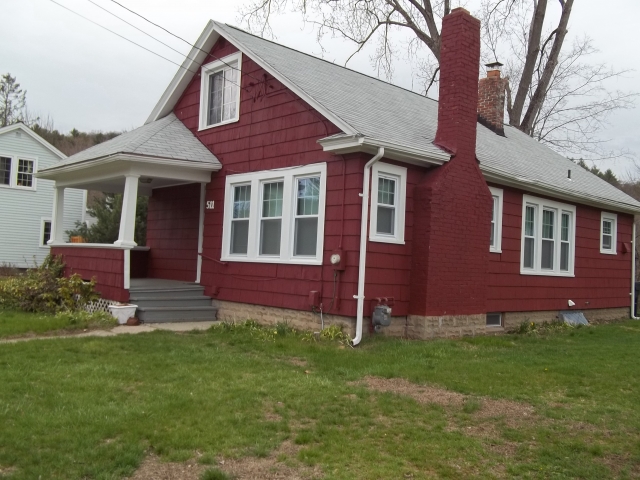 Address:
511 Main Street
City:
Hampden
Type:
House
Beds/Baths:
3/1
Price:
$1,500/Month
Deposit:
$1,500
Terms:
One year lease, no smoking, no pets
Laundry:
Washer/Dryer Hookups,
Date Avail:
05/01/2017
Phone Number:
(413) 736-6550
Email:
Sheryl@chasemanagementservice.com
Beautiful one family home with large yard. Living room, dining room, fireplace for decoration only, Built in bookcase in bedroom. Oil heat,septic system(well) Walking distance to park, post office, library. 1st month rent, sec. dep. and last month rent required for move in. No smoking. No pets.