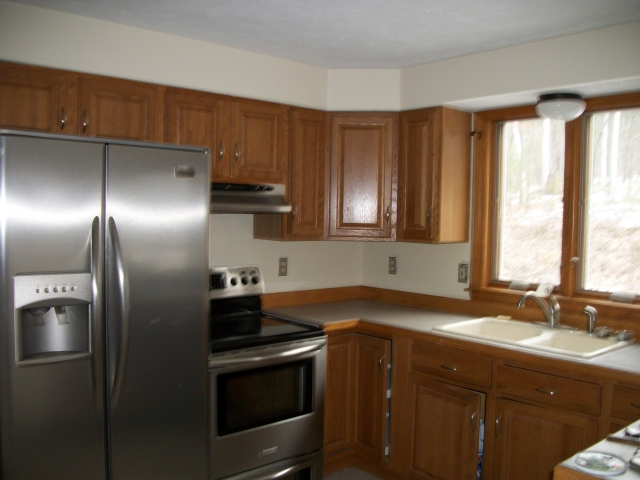 Address:
31 King Street
City:
Monson
Type:
House
Beds/Baths:
3/2
Price:
$2,250/Month
Deposit:
$2,250
Terms:
1 year lease, no smoking, no pets
Laundry:
Washer/Dryer Hookups,
Date Avail:
09/15/2017
Garage:
2
Phone Number:
(413) 736-6550
Email:
office@chasemanagementservice.com
Beautiful single family house with two car garage, fireplace, two full baths. Beautiful hardwood floors, rugs in the bedrooms. Living room, dining room, mud room. Large yard with a deck towards the back of the house. Stainless steel appliances included, dishwasher. No smoking in the house, no pets. Oil heat. First month rent, Security Deposit and Last month rent required.