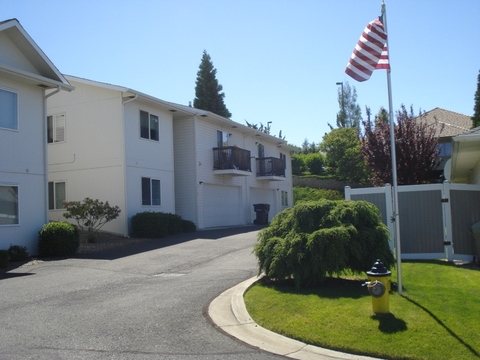 Address:
3700 Carriage Park Lane #1
City:
Yakima
Type:
Duplex
Beds/Baths:
2/2
Price:
$1,025/Month
Deposit:
$1,025
Terms:
9 Months
Provided:
Water, Sewer, Trash
Laundry:
Washer/Dryer Provided,
Date Avail:
09/05/2017
Garage:
2
Phone Number:
(509) 452-3848
Email:
rentals@adpmyakima.com
Carriage Park Lane townhouse. Main floor has one bedroom with a full bathroom and a large walk-in closet. 2 Car over-sized garage, fits two cars as well as storage, remote operated motors. Upstairs is open-concept kitchen/living room/dining room with a counter bar. Kitchen has stove, fridge, dishwasher, garbage disposal, and a pantry.Stackable washer/dryer included. 2nd bedroom also has a full bathroom and walk-in closet. Electric central air, gas fireplace. WATER/SEWER/GARBAGE PAID. Managed by Associated Daybreak Property Management, call for more info.