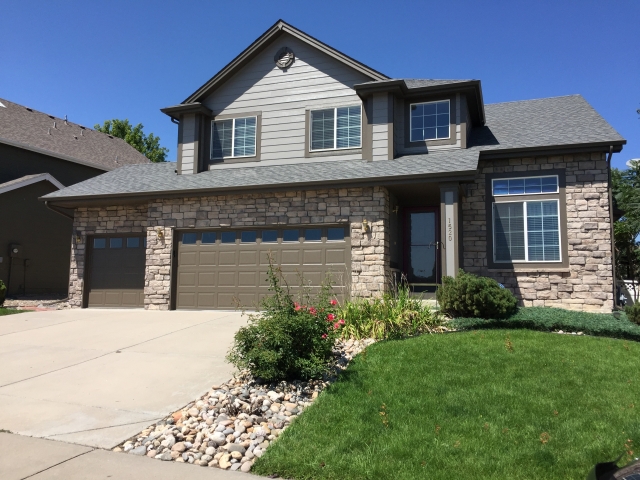 Address:
1520 Bon Homme Richard Dr.
City:
Fort Collins
Type:
House
Beds/Baths:
4/2.5
Price:
$1,895/Month
Deposit:
$1,895
Terms:
1 year
Provided:
Trash
Laundry:
Washer/Dryer Hookups,
Date Avail:
09/02/2017
Garage:
3
Phone Number:
(970) 224-9312
Email:
sunburstpm@comcast.net
Sqft:
1,950
LOVELY 4 bdrm, 2.5 bath house located in The Ridge Registry in SW Fort Collins. Living room, family room, dining room, 5 piece master bath, gas fireplace, a/c, 3 car garage, neighborhood pool & tennis court. Brand new neighborhood park now open. No smokers!!! No students. 1 small dog may be acceptable as described in pet policy details. NOTICE - REGARDING SCHOOL DISTRICT: Although, the elementary school is located in Fort Collins, it is in the Loveland School District, Thompson School District R2-J. Middle School & High School are located in Loveland.