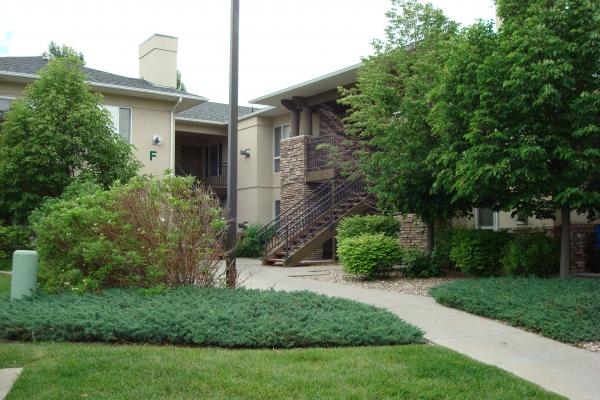 Address:
6675 S. Lemay (Units 4 & 8))
City:
Fort Collins
Type:
Condo
Beds/Baths:
3/2
Price:
$1,325/Month
Deposit:
$1,325
Terms:
6 months, then 1 year renewal
Provided:
Water, Sewer, Trash
Laundry:
Washer/Dryer Provided,
Date Avail:
Now
Garage:
1
Phone Number:
(970) 224-9312
Email:
sunburstpm@comcast.net
Sqft:
1,156
EXCELLENT price for nice, bright, & large 3 bdrm, 2 bath condo, with garage, gas fireplace, pool on premises, central a/c, all appliances in the kitchen, and a full size washer/dryer. Tenant pays gas and electric only! Water, sewer and trash are paid!! An upstairs unit & a downstairs unit are both available. Upstairs unit has a balcony & vaulted ceilings. Downstairs unit has a patio. No pets; no smokers; no undergrads! Call 970-224-9312 to set an appointment for a showing. Unit available may be slightly different from that shown.