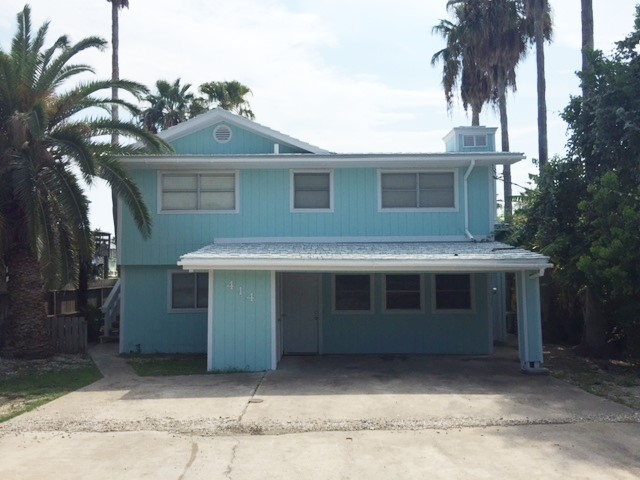 Address:
414 N. Sandpiper
City:
Ingleside
Type:
House
Beds/Baths:
3/2
Price:
$1,595/Month
Deposit:
$1,595
Terms:
Negotiable
Laundry:
Washer/Dryer Hookups,
Date Avail:
Now
Phone Number:
(361) 758-4855
Email:
lisabarkerrealtor@gmail.com
Water front property located at Ingleside on the Bay. Upstairs is 2BR/1BA. Downstairs has a bedroom & bath plus small kitchenette area along w/ storage. Boat dock. Kitchen appliances provided. Could be a corporate rental. Lease will be month to month because the home is on the market for Sale unless other terms are negotiated.