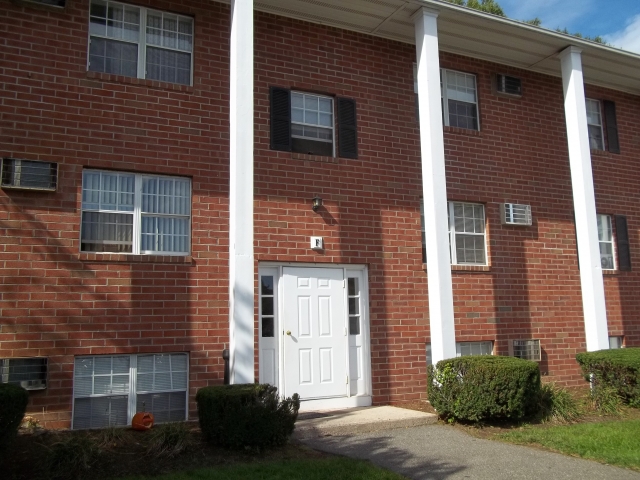 Address:
134 College Highway
City:
Southampton
Type:
Apartment
Beds/Baths:
2/1
Price:
$1,035/Month
Deposit:
$500
Terms:
month to month rental agreements, no smoking
Provided:
Water, Sewer, Trash, Heat, Electricity
Laundry:
Coin-Op On Site,
Date Avail:
06/01/2017
Phone Number:
(413) 736-6550
Email:
rentals@chasemanagementservice.com
Country Garden Apartments is a small apartment community located in the peaceful and convenient town of Southampton, Massachusetts. You will enjoy the easy access to Northampton, Westfield, and Easthampton. It is a short drive to Route 91, the Mass Pike, and Springfield. The Holyoke Mall, Barnes Airport, and the Home Depot Distribution Facility are minutes away. Southampton has an excellent school system and the rural setting provides a safe and quiet atmosphere. Our two bedroom apartments are approximately 864 square feet and all utilities are included in the rent (heat, hot water, electricity, air-conditioning). There is ample parking, a laundry facility that is open 24 / 7, and wonderful picnic areas that provide a peaceful environment. Restaurants and shopping are within walking distance, making "Country Gardens" the perfect place to call home. *No Lease / No Dogs, All utilities included, Major appliances and Dishwasher included.