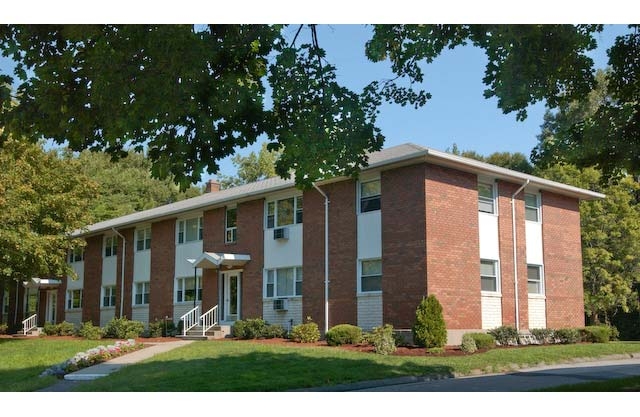 Address:
Town House Gardens-Theroux Court
City:
Chicopee
Type:
Apartment
Beds/Baths:
2/1
Price:
$1,160/Month
Deposit:
$500
Terms:
Month to Month Agreements
Provided:
Water, Sewer, Trash, Heat, Electricity
Laundry:
Coin-Op On Site,
Date Avail:
Now
Phone Number:
(413) 736-6550
Email:
rentals@chasemanagementservice.com
Now renting!!! Beautiful two bedroom apartment at Town House Gardens in Chicopee, MA. It is near the quaint of South Hadley and is a short drive to Northampton and Springfield. "Town House" is home to beautiful spacious one bedroom apartments.Lovely grounds, swimming pool, picnic areas, acres of lawn. All utilities are included. A private storage area and laundry facility is located in each building. Private parking. Easy access to Route 91 and the Mass Pike, Westover, Holyoke Mall, shopping and restaurants. Month to Month rental agreements. No dogs. No smoking.